General presentation
Individual or professional, vehicle, motorcycle, home, family, health, provident or retirement insurance – our advisers are qualified to advise you about the insurance best suited to your needs and your budget.
With more than 50 years of experience, the insurance firm Axa Poggio Alain welcomes you to Monaco to offer you a wide range of guarantees for all situations.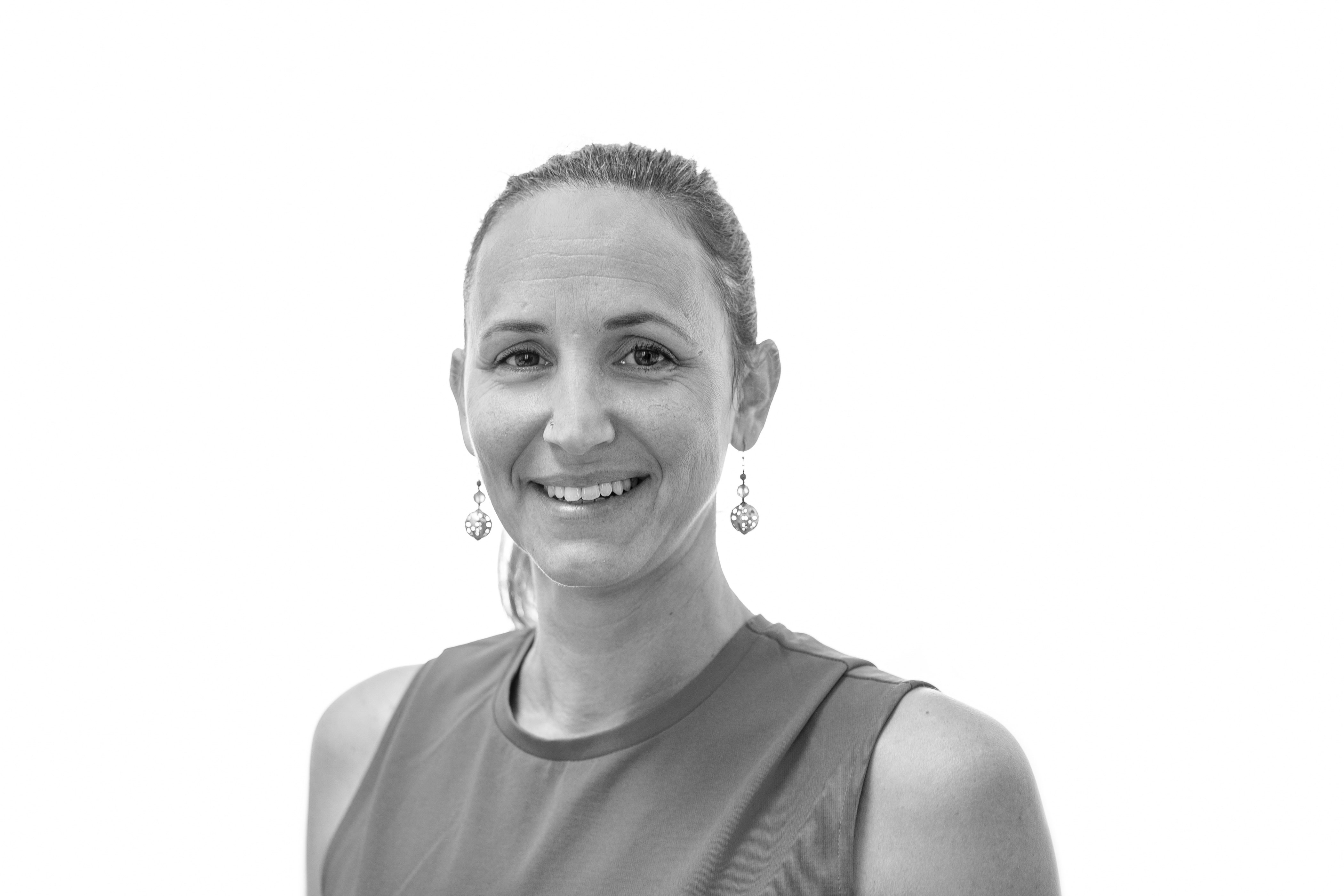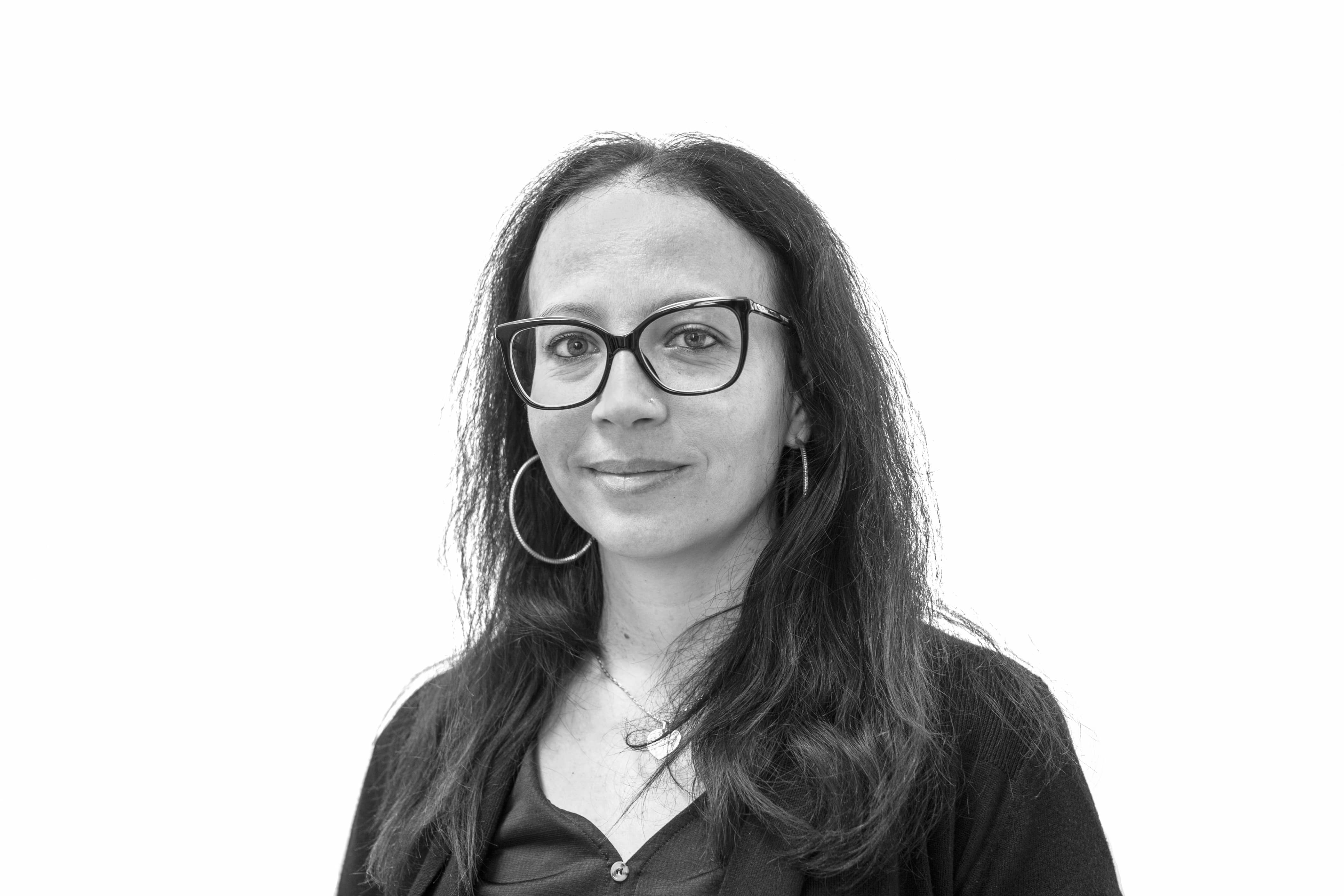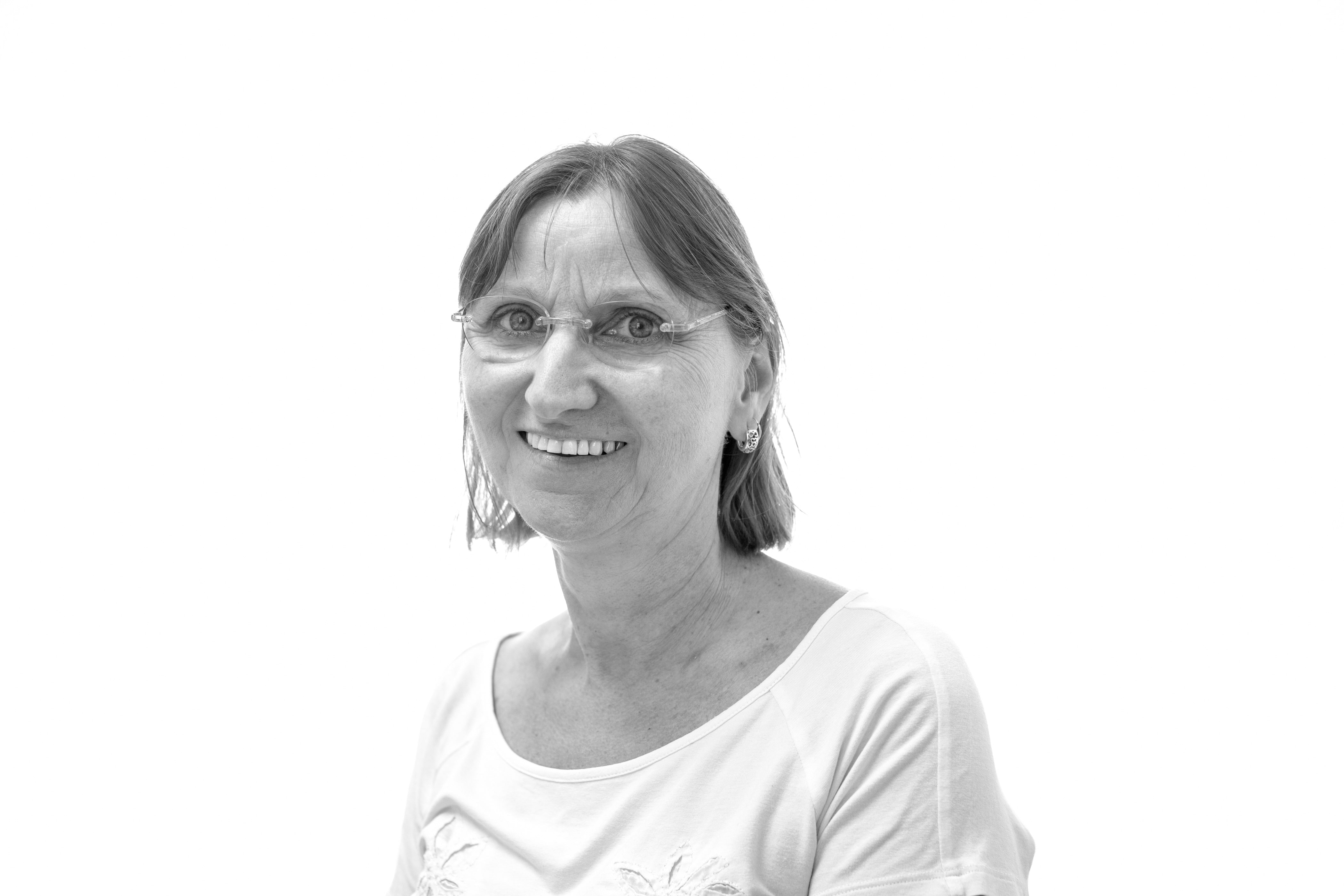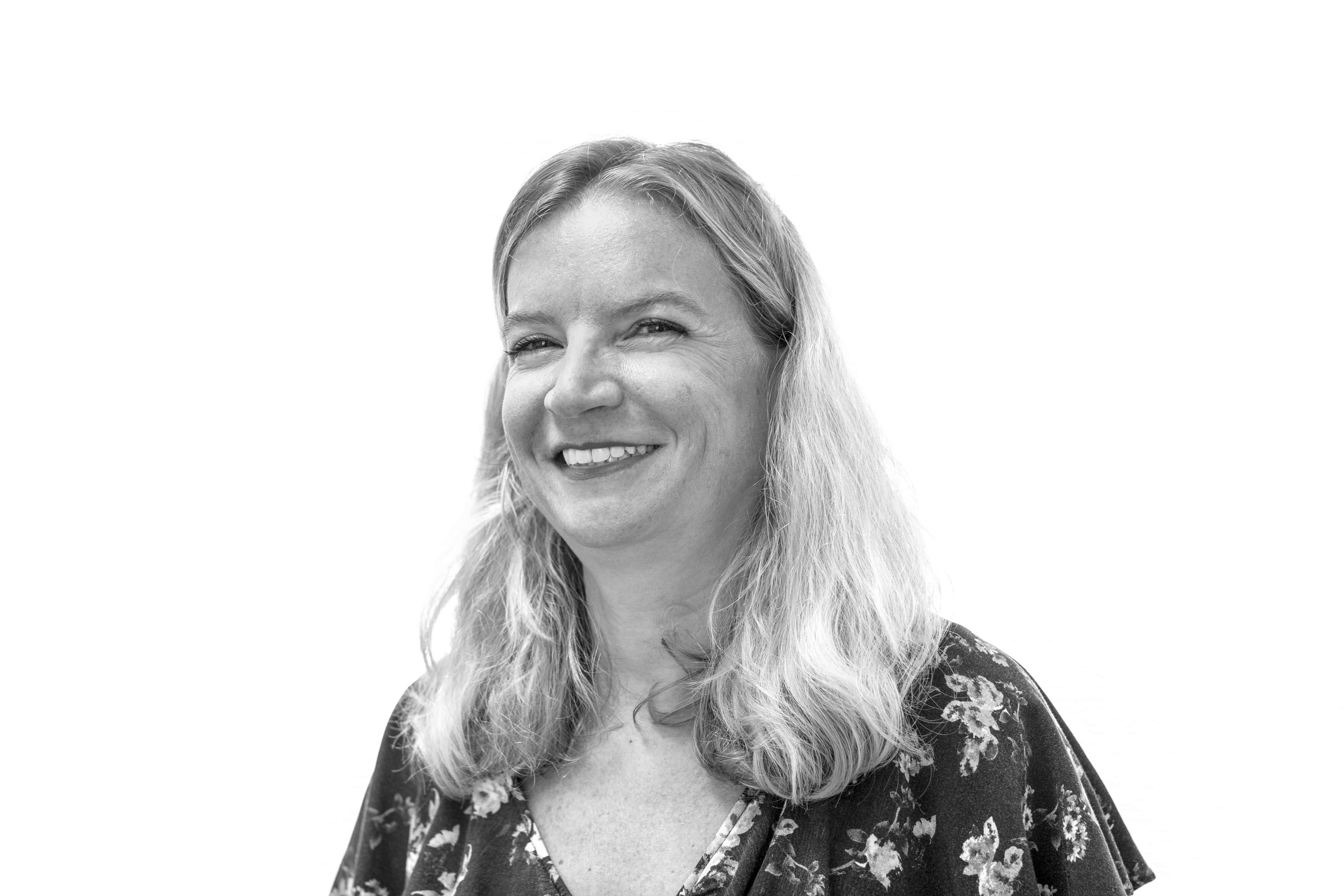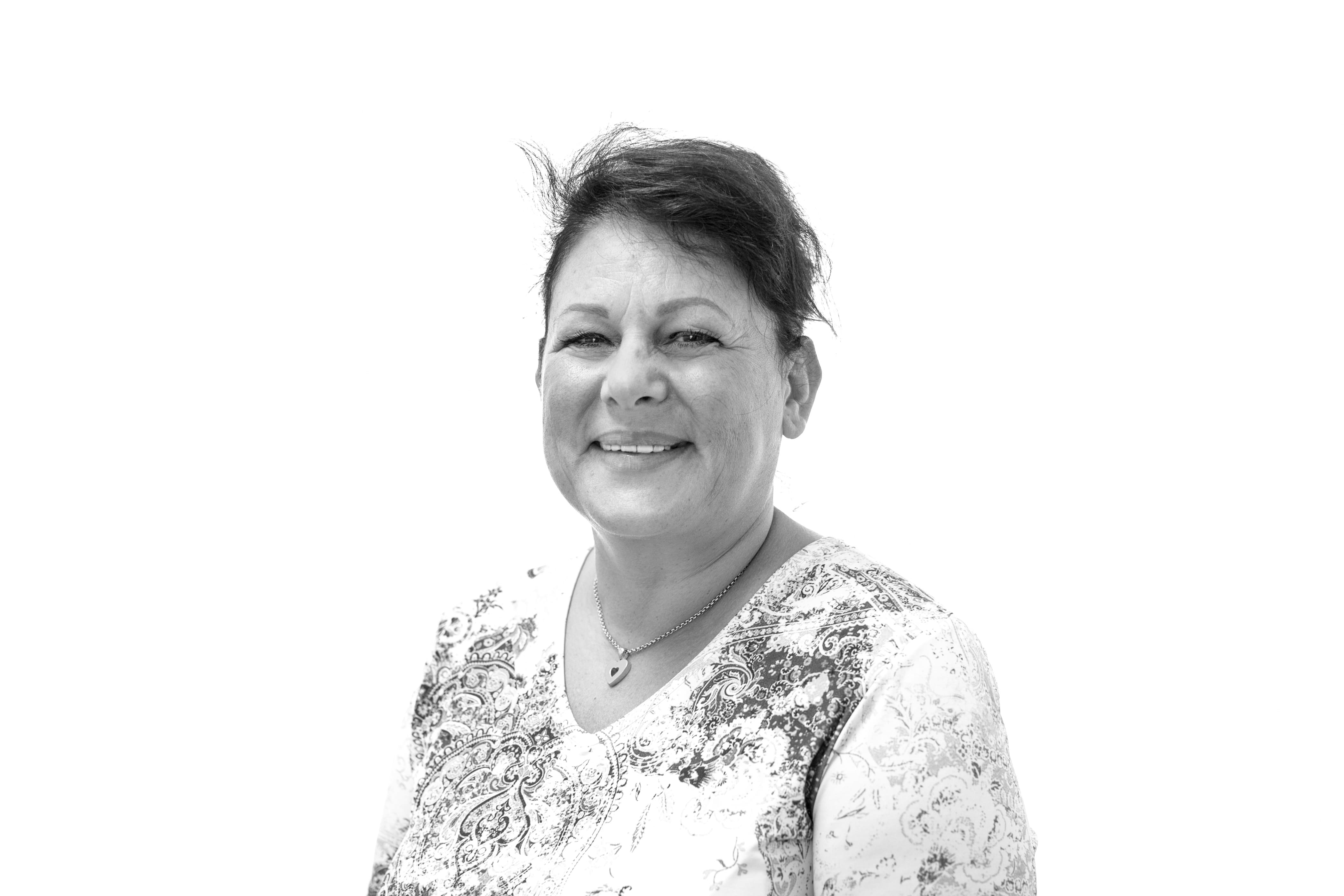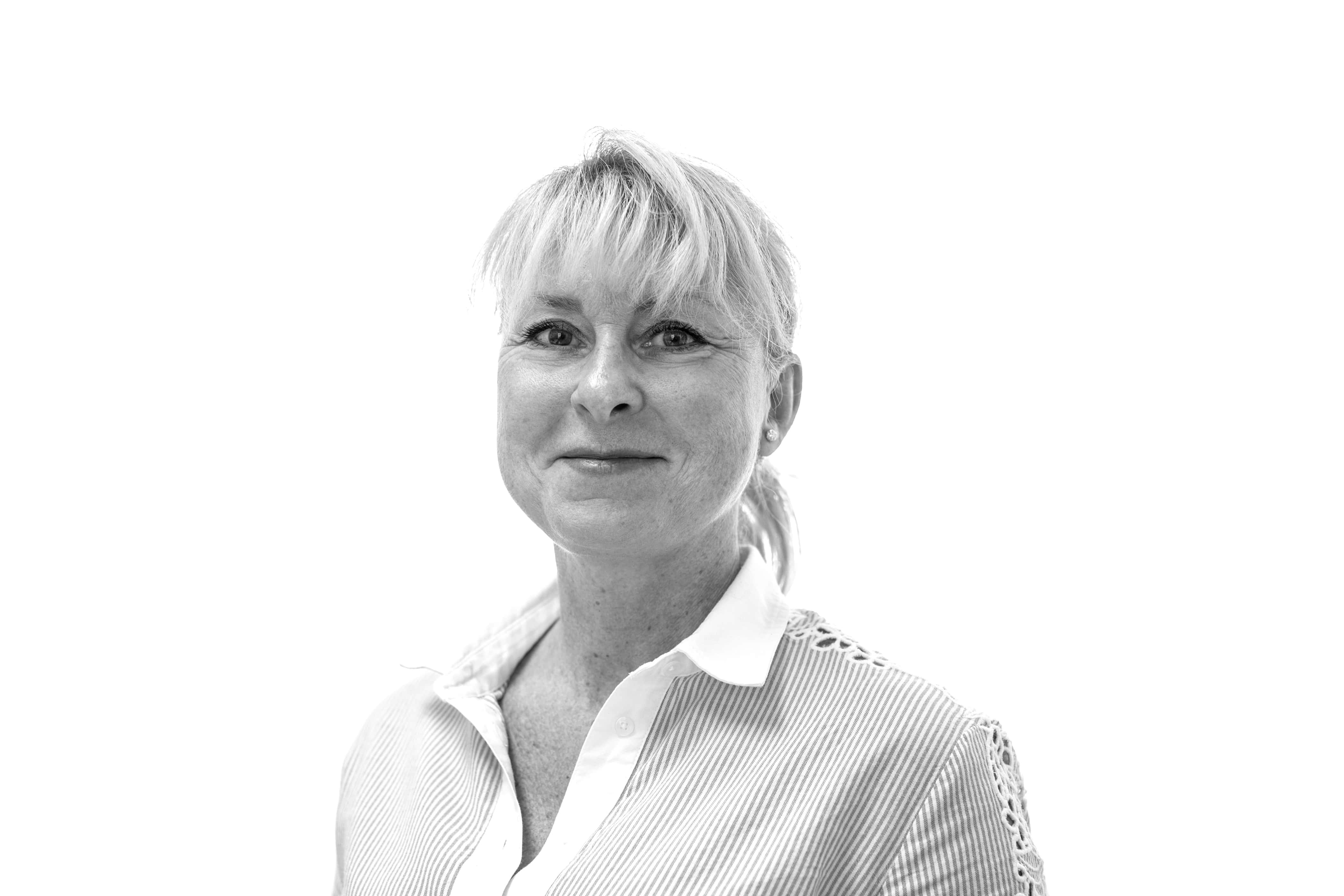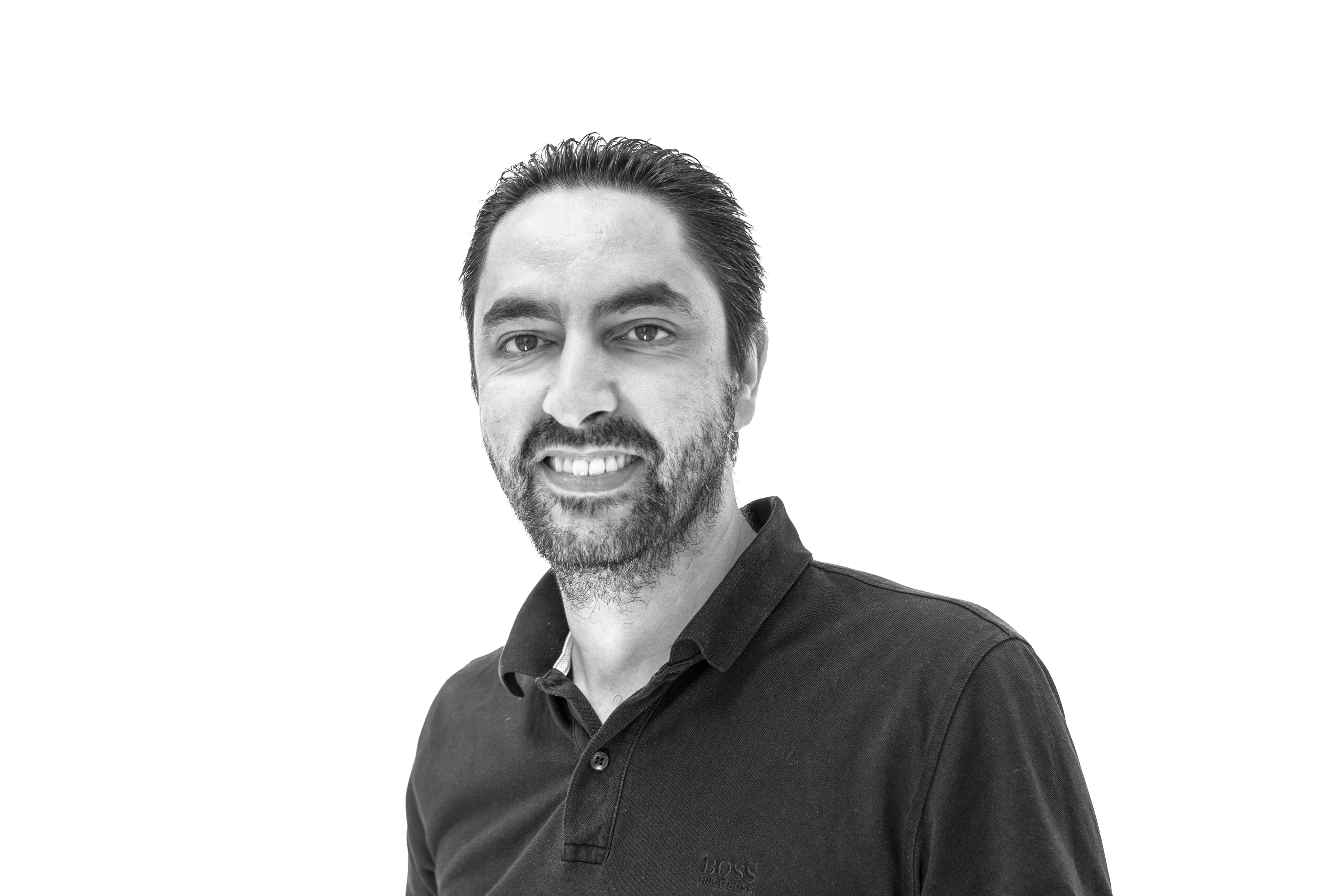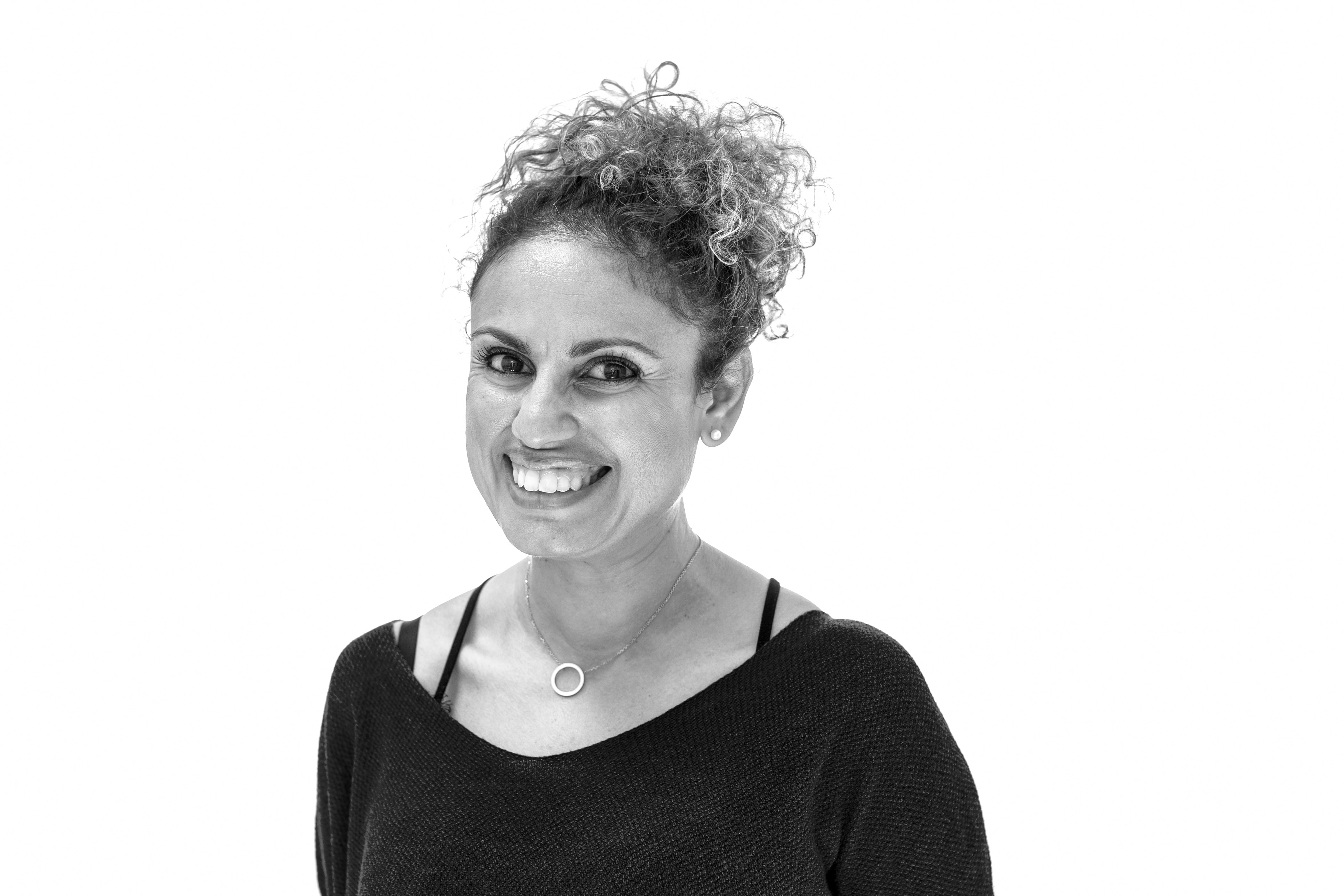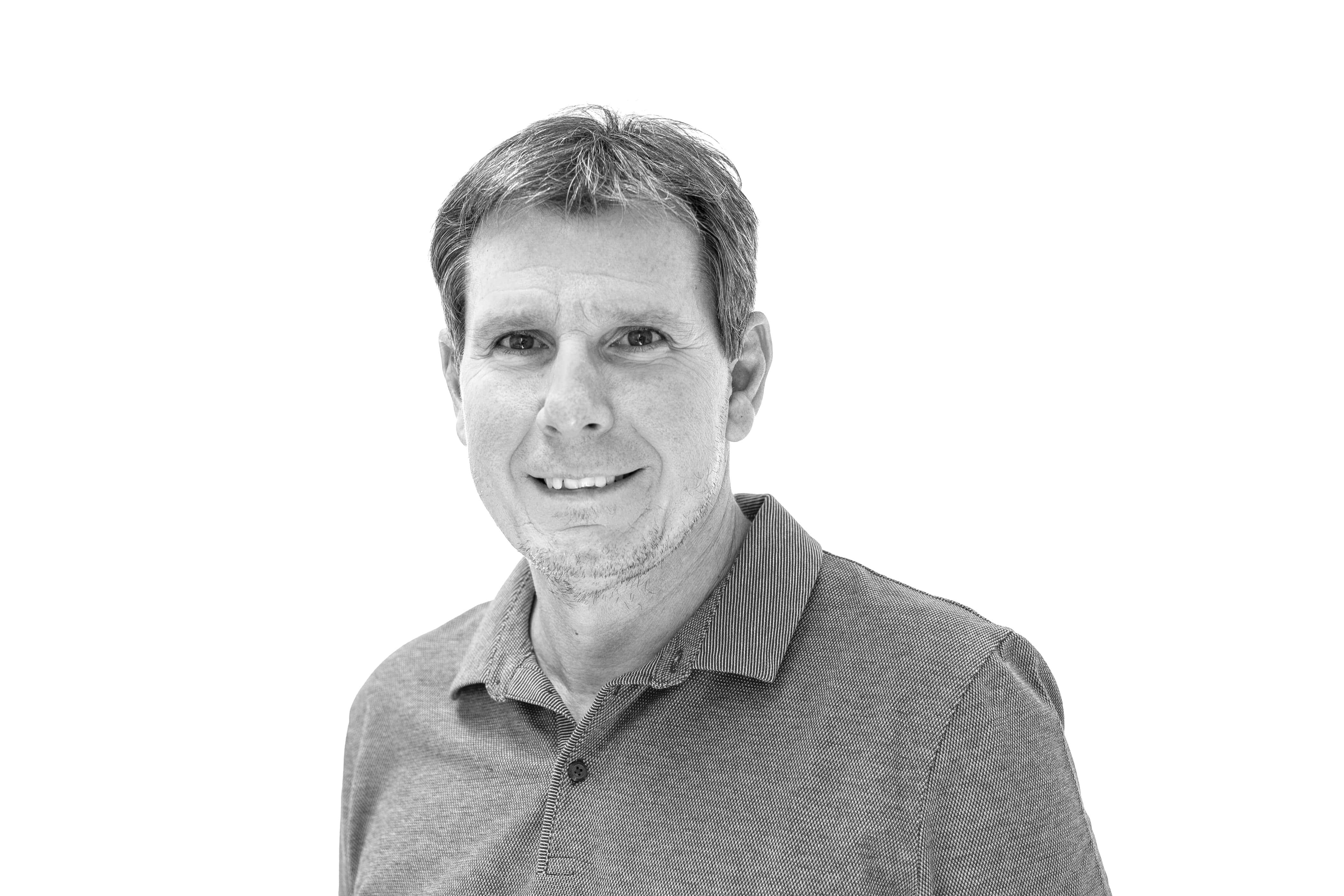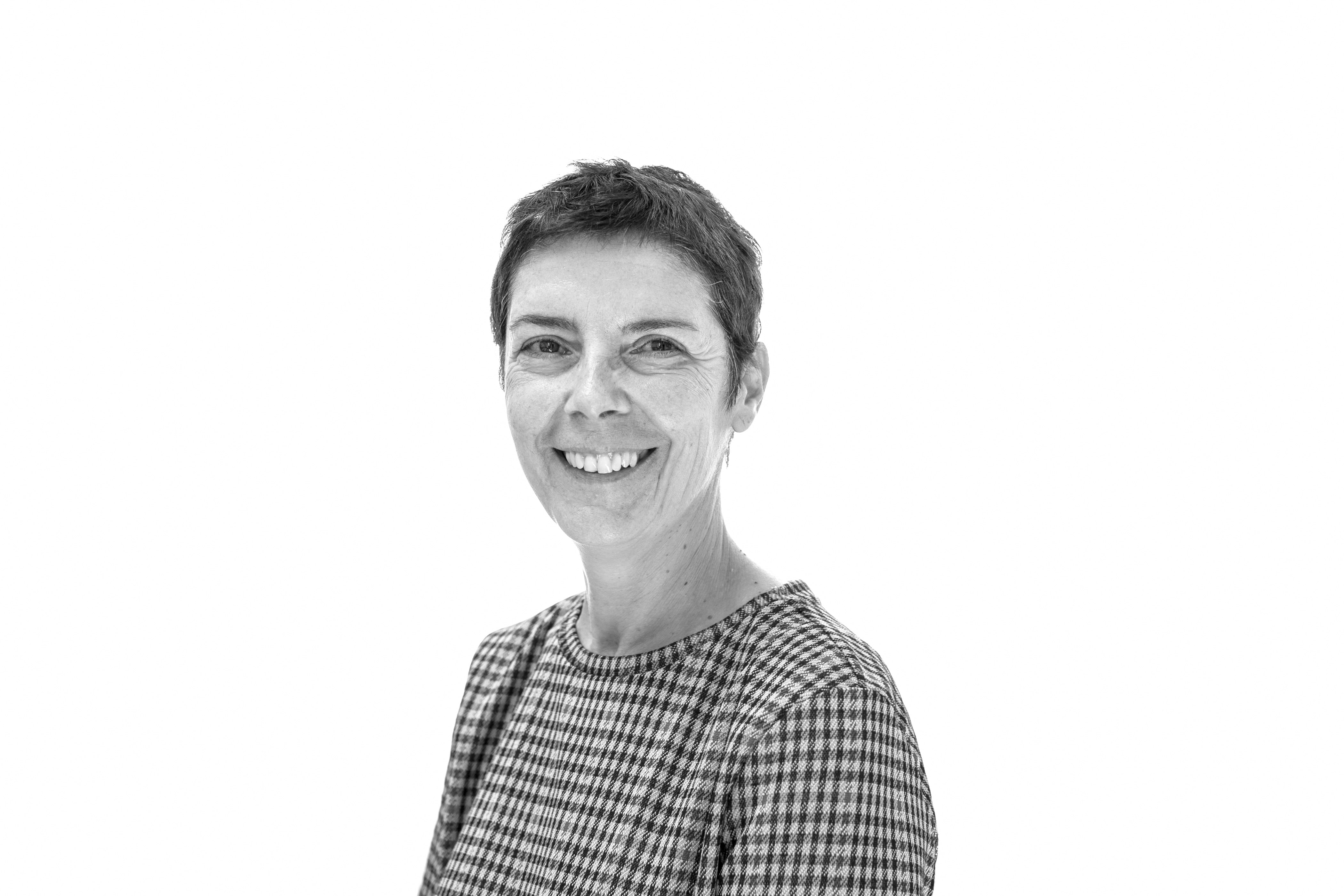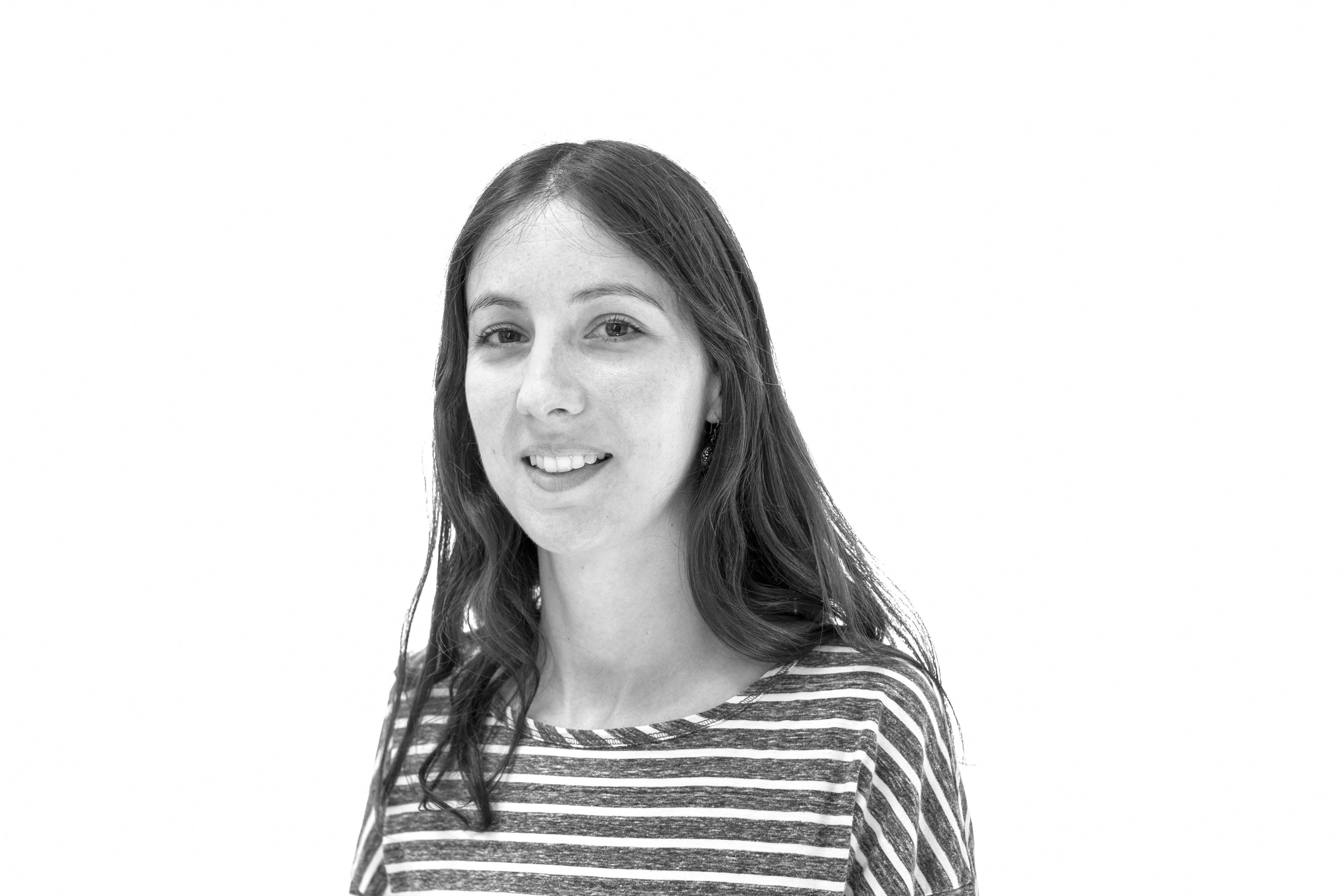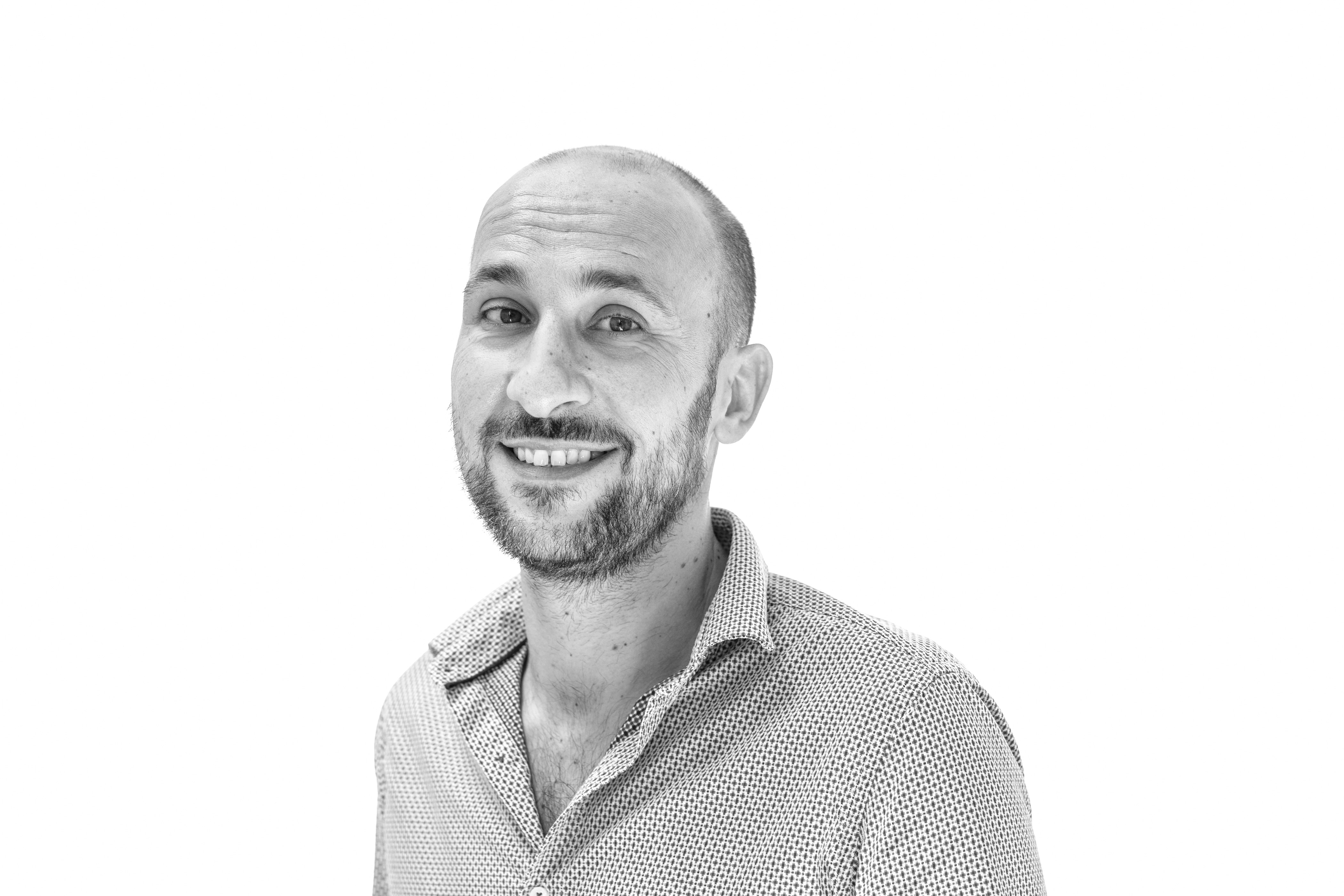 Insurance is our business! Whether you are a professional or an individual, at our agency you will find a suitable solution for you, your dwelling, your car, your heritage and preventing multiple risks.
Professional insurance
Maintaining your activity in all circumstances is your priority – it is also ours!
A single contract to protect you against major risks! Simplicity for peace of mind. Your premises, your professional materials as well as your public liability are insured.
To be covered against damage caused to third parties or to your business partners, which can likely impact the sustainability of your company, take out liability insurance!
Professional vehicle insurance
A breakdown can affect the efficiency of your company. To prevent such a situation, choose insurance for your pro vehicle that includes repairs and a courtesy vehicle!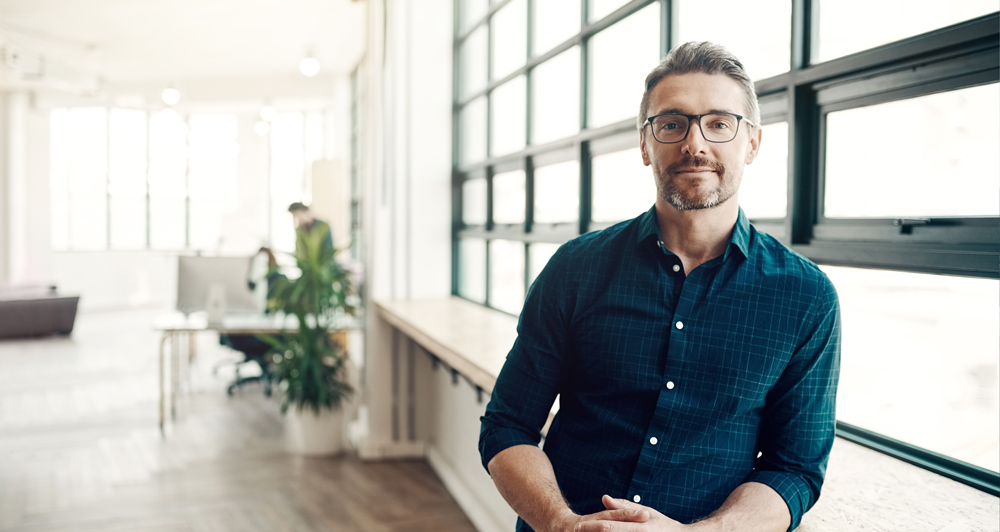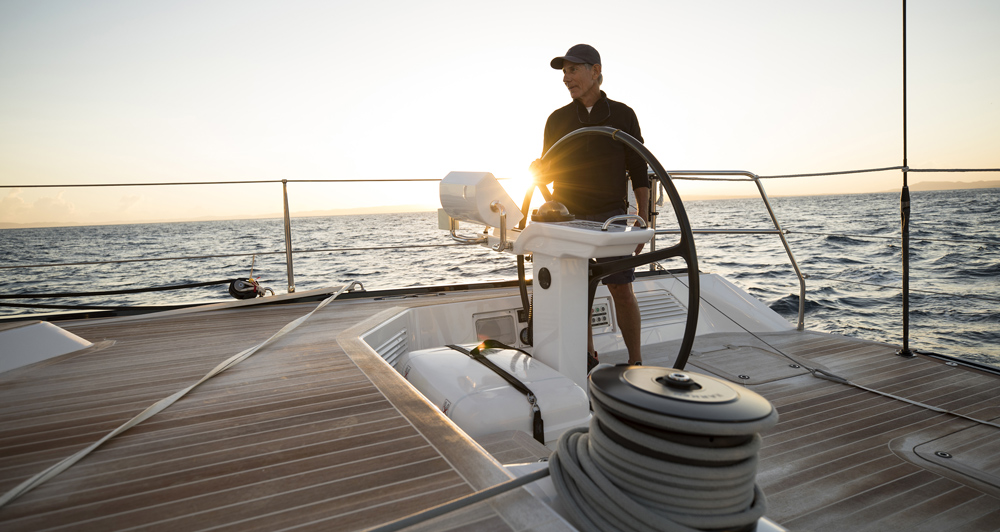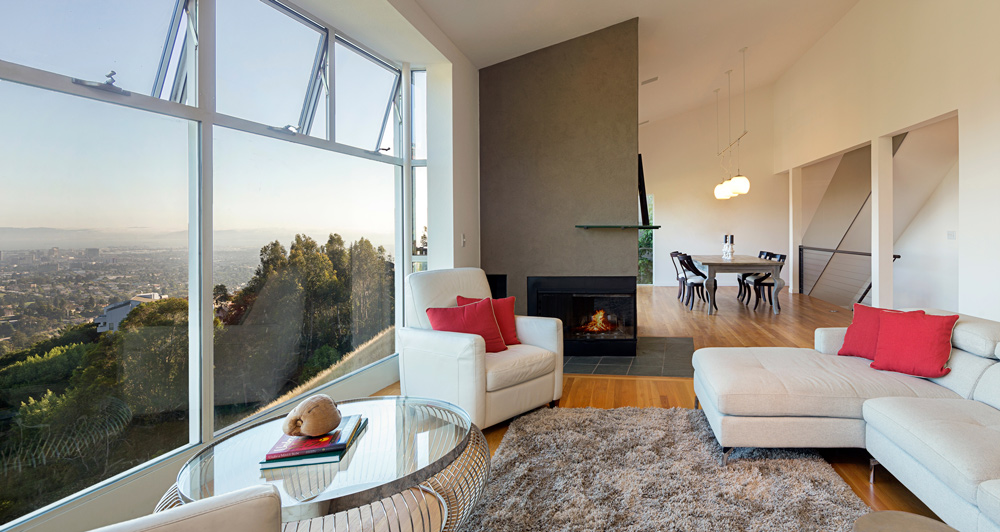 Your home is unique to you, and so should your home insurance be – with unique guarantees adapted to your specific home. Owner or tenant, we have the solutions you need for your budget!
Cast off in peace with our pleasure craft insurance that covers your boat, come hell or high water.
We insure you against theft, fire, navigation incidents, damages it may incur…
Paintings, furniture, sculptures, decorative objects, carpets, collections, jewellery, watches, rare books… For your peace of mind, it is best to take out insurance!
Your insurance agents accompany you to assess your works of art and to offer you an appropriate insurance solution.