Cabinet Poggio,
AXA Monaco general agent
With fifty years of experience behind it, the insurance firm Axa Poggio Alain welcomes you to Monaco to offer you a wide range of insurance plans tailored to all your needs.
Professional or private individual, you will find suitable guarantees for all types of insurance contracts at our agency.
Vehicle, motorcycle, boat, home, works of art, family, professional, health, provident or retirement insurance – our expert advisers are qualified to advise you on the insurance best suited to your needs and your budget.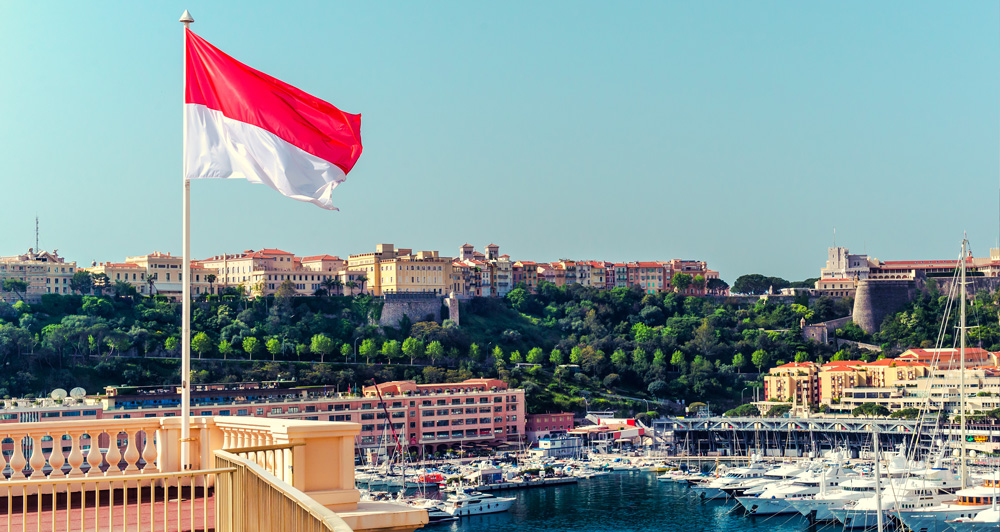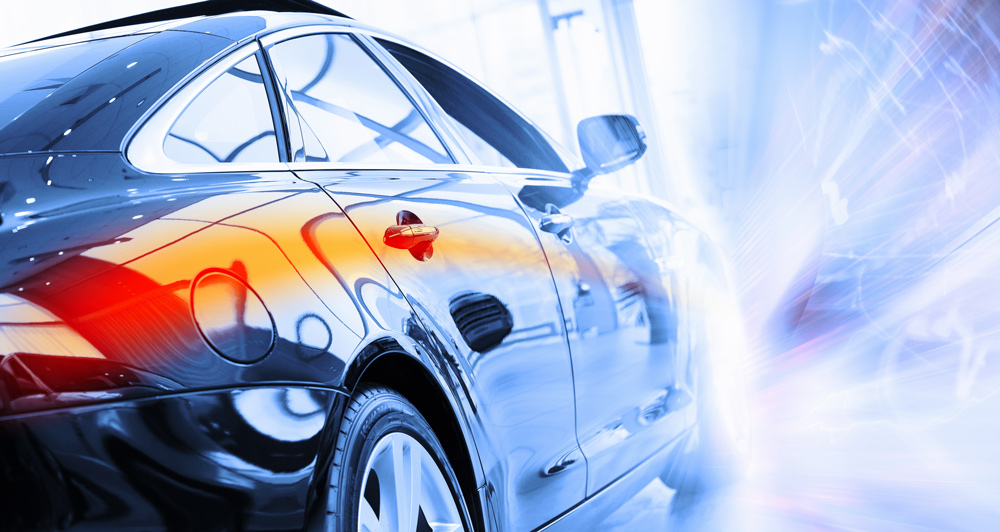 Luxury car insurance
Your prestigious vehicles – whether they are luxury, collection or sports – require quality insurance that guarantee you to be covered for all risks.
Take advantage of the know-how, expertise and competitive prices of our agency.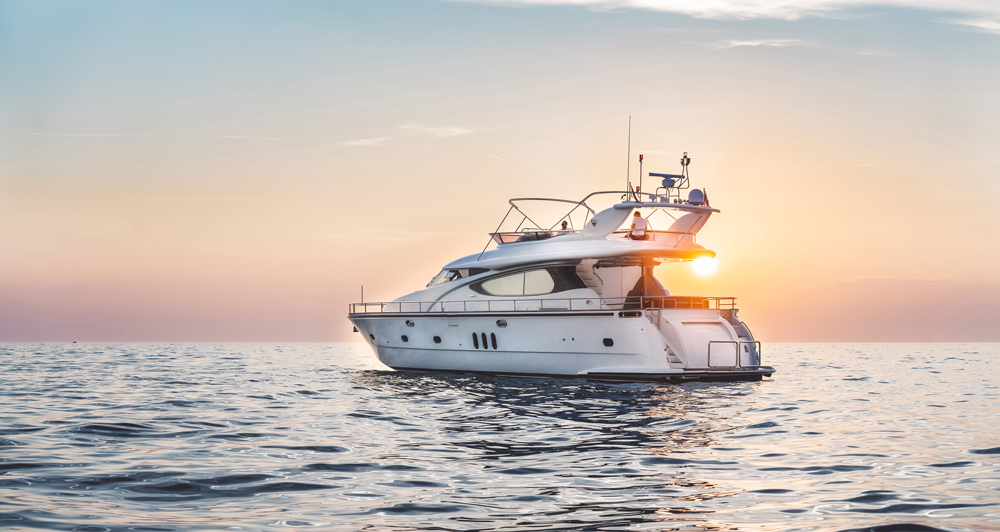 Yacht insurance
Year-round or on demand, navigate with peace of mind! On land or at sea, leave nothing to chance for the insurance of your pleasure boat and take advantage of the guarantees offered for the insurance of the ship's body, crews and in the event of an accident.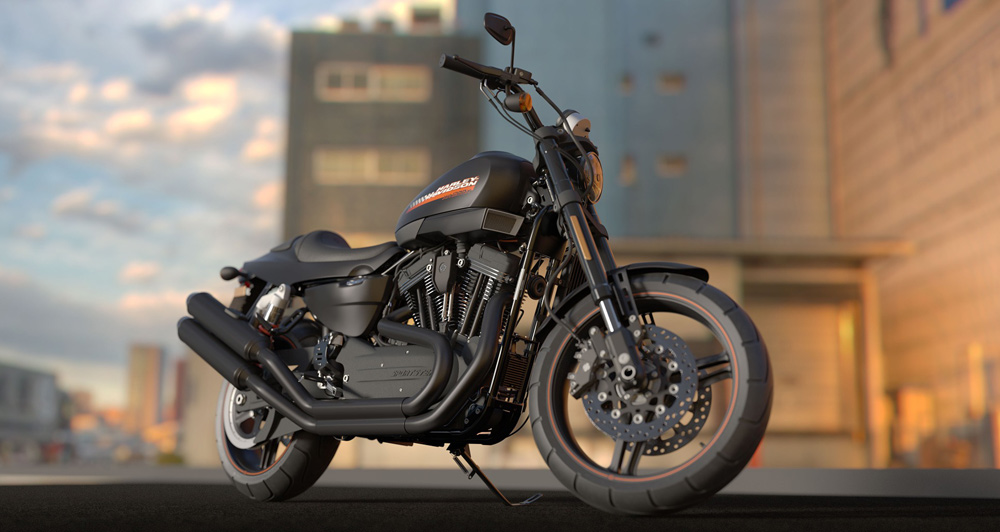 Motorcycle insurance
At Axa Poggio Alain, you will find guarantees for all types of 2-wheelers!
Take advantage of tailor-made guarantees at unbeatable prices for your vintage motorcycles, scooters or 2-wheelers.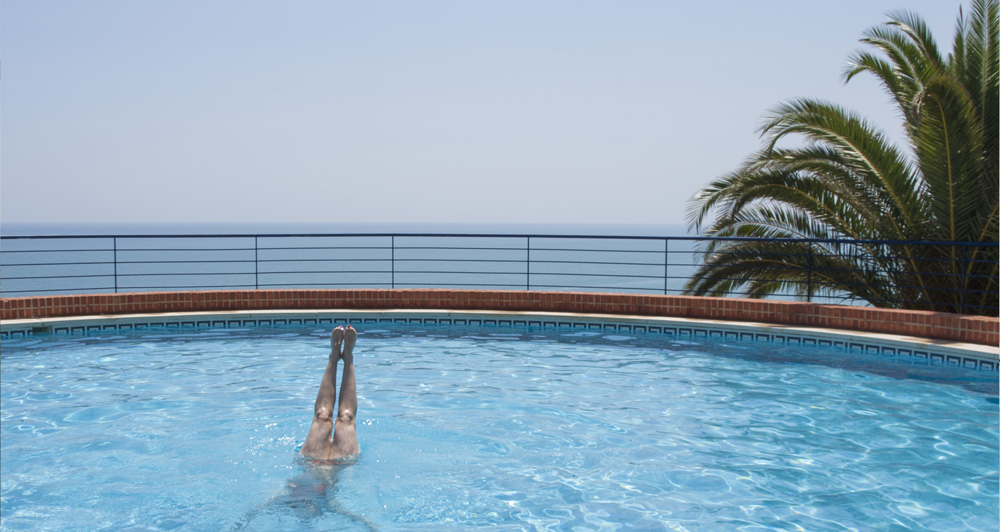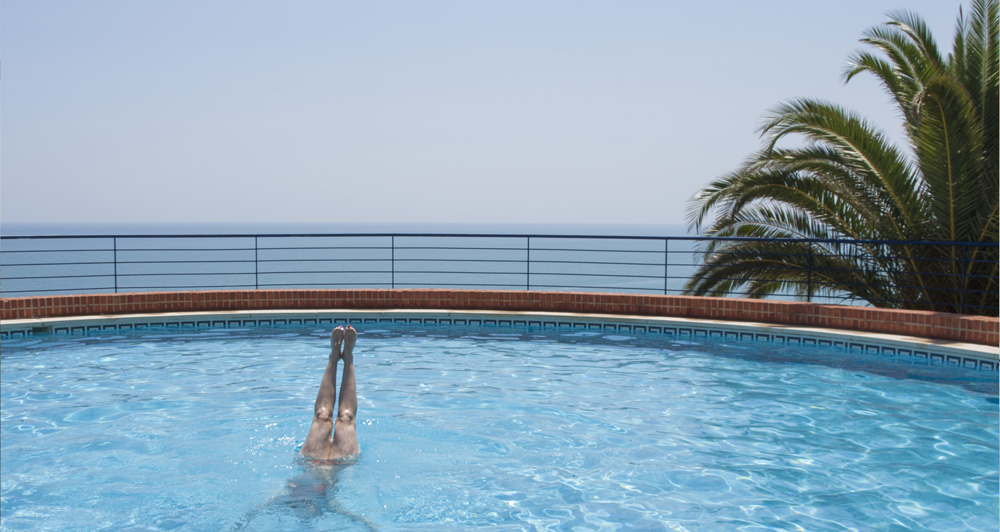 Choose the best for your family, your home and your assets!
We also insure you against the risks of work accidents, travel accidents and occupational diseases. We have many guarantees adapted to your accommodation to offer you.
Don't delay – contact Axa Poggio Alain!




Benefit from personalized and comprehensive guarantees to protect your business, your staff and your business property against risks …
Your Axa Alain Poggio agency supports you in dealing with unforeseen events.
Don't run the risk of making a mistake – choose the experts for your business!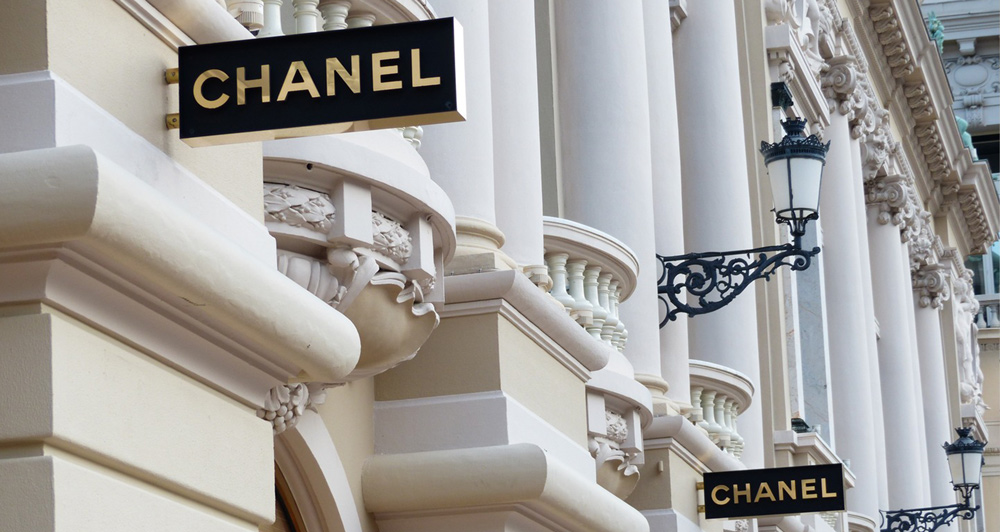 Professional multi-risk insurance
Craftsman, trader, member of the liberal professions, service provider – protect your professional activity!
Multi-risk insurance covers your third-party liabilities and protects your work tools from damage that may occur – and offers you the the benefit of assistance in the event of a claim.
Professional third-party liability insurance
To protect yourself and your employees, you need to take out professional third-party liability insurance.
This insurance covers all personal, material and immaterial damage that you or your employees may cause to others.
Insure your business to ensure its sustainability!
A problem can happen without warning and the legal costs can be significant. To face these difficulties without breaking the bank, take out legal protection insurance. This offers you the guarantee of having recourse to a dedicated lawyer and cover of your legal costs.
Multi-risk insurance "Special Construction Craftsman's Plan"
If you work in construction – whether you are a carpenter, roofer, mason, plumber, painter, tiler or carpenter – trust Axa Poggio Alain to cover your professional activity. Our advisers are specialists who listen carefully, to offer you an insurance solution adapted to all your needs.
Ten-year insurance, local insurance and professional property, operational losses, professional legal protection… we have the solutions you need!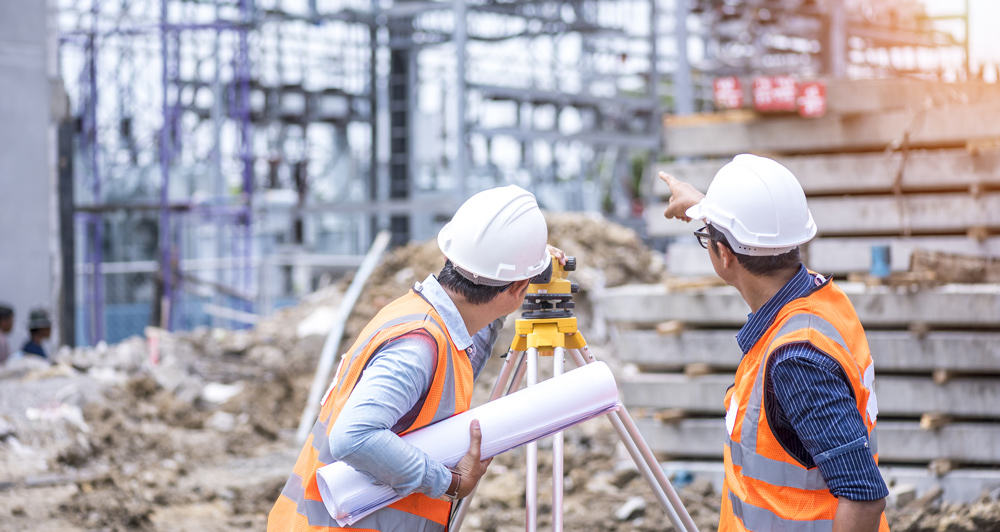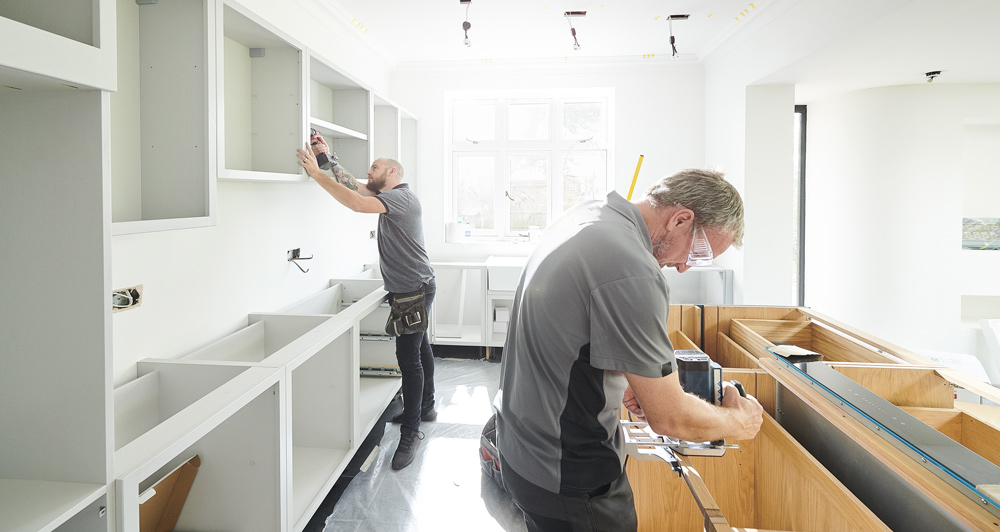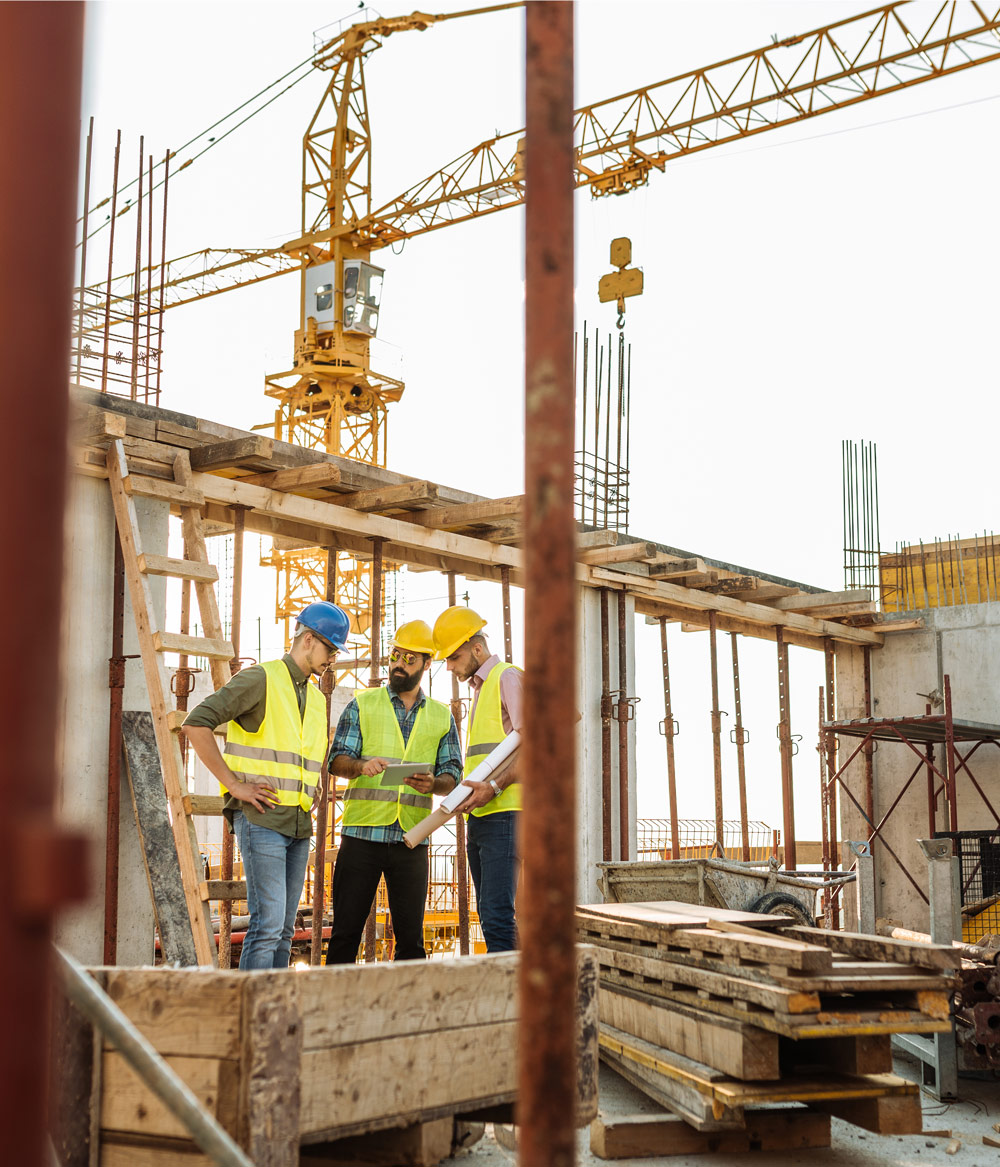 15 advisers at your service in the heart of Monaco

Your dedicated advisor accompanies you throughout the duration of your contracts

AXA, No. 1 global insurance brand for the 10th year in a row (Interbrand ranking)